Invisalign Cost & the Value of Your Investment
Invisalign treatment by Dr. Richard D. Hulme in San Antonio, TX, can cost about $1,700 for minor single-arch corrections, and as much as $8,000 for more complex cases. Most insurance plans contribute to the cost of Invisalign, and Dr. Hulme offers low-interest and interest-free financing options to help patients budget for any out-of-pocket expenses. During your free consultation, he can provide an Invisalign cost estimate based on a detailed analysis of your smile.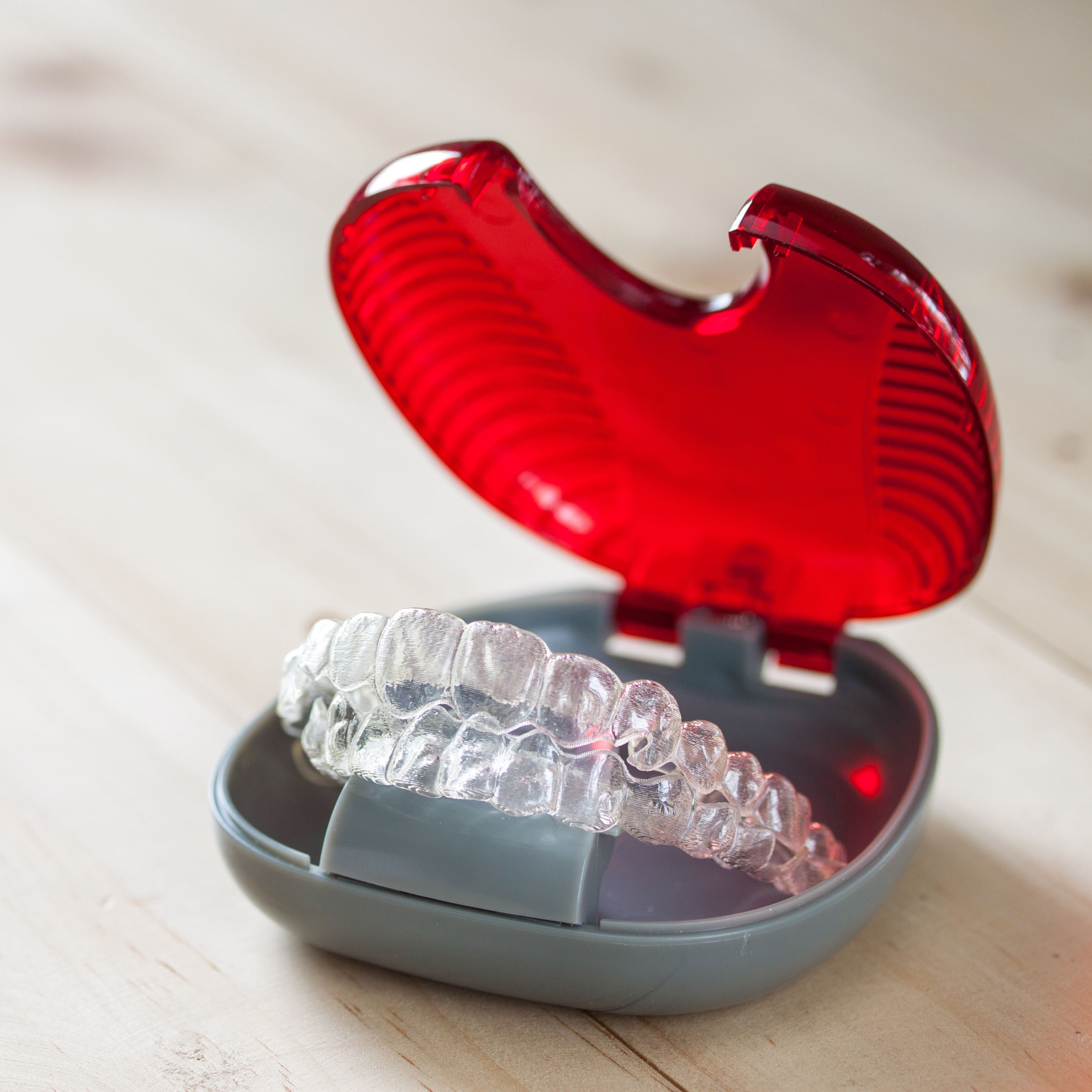 Calculating Treatment Costs
Invisalign cost is based on the number of aligners needed. Dr. Hulme is committed to acting in the best interest of his patients, and will not recommend a longer treatment than necessary.
By choosing to undergo your orthodontic care with Dr. Hulme, you can expect excellent returns on your investment.
Experience Matters
As a board-certified orthodontist, Dr. Hulme can offer a more advanced level of care than many Invisalign providers. He was one of the first orthodontists to achieve board certification by the American Board of Orthodontics. His advanced knowledge of the subtleties that may play a role in your results can significantly improve your treatment outcome. In fact, conventional Invisalign treatments only provide about 80 percent of the correction that Dr. Hulme's treatments can provide in the same time frame.
Invisalign treatment may be cheaper at other practices, but it will not likely provide the caliber of results that Dr. Hulme consistently provides to his patients. By choosing to undergo your orthodontic care with Dr. Hulme, you can expect excellent returns on your investment.
Insurance Coverage
Today, it is very common for insurance plans to cover at least a portion of Invisalign treatment. To help you budget for any out-of-pocket expenses, we accept financing through CareCredit®. It is easy to apply for credit through this third-party lender with the help of our staff. We also offer a six-month interest-free financing option that does not require a credit check. We will gladly take time during your consultation to help you determine the best way to budget for Invisalign.
A Wise Investment of Time
Orthodontic treatment is not just a financial investment - it is also a time commitment. Dr. Hulme respects his patients' time and makes certain that every case is treated as efficiently as possible. For example, he has office hours before and after school, and is open on many school holidays. The average wait time in his office is only four minutes.
Schedule a Free Consultation
Dr. Hulme and his compassionate team take great pride in helping patients achieve their ideal smile. Your confidence and your oral health matter to us, and we are glad to help patients find a way to make world-class orthodontic care fit their budget. If you would like to find out if you are a candidate for Invisalign, or if you have questions about the cost of your treatment, contact us online or give us a call at (210) 871-1763.